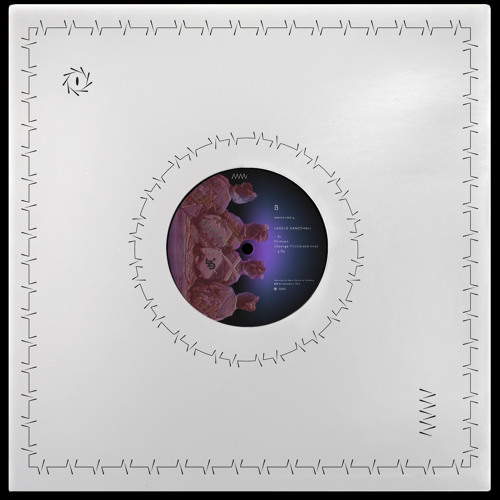 Working under his moniker Laszlo Dancehall (Leon Vynehall) just released a huge EP on Man Make Music. Leon is someone who has been keeping busy releasing amazing music the last year. Huge releases on labels such as Aus, 3024 and now on Man Make.
Big support on this EP comes from George Fitzgerald
Don't sleep on this one.
Out now!