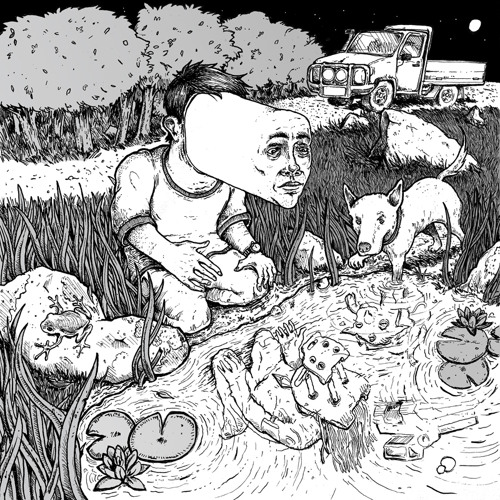 Untzz is a label that can do no wrong. Labels often evolve a special sound. Best way to describe this labels sound would be Warehouse. 
This EP continues on that path. Heavy baselines, kicks and just enough quirky to give it that special punch (On both A and B sides).
Don't sleep on this release. It will be available on both vinyl and digital platforms.
Release date:
Vinyl: March 10th
Digital: May 5th
Go to track on this one: B2 – Deasal