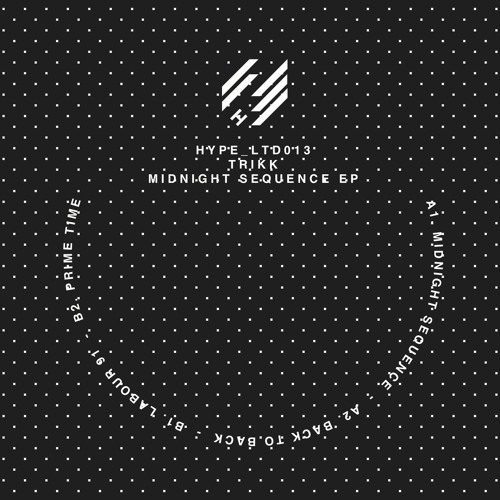 Hypercolour offshoot, HypeLTD will soon release a monster EP from Trikk who's been on the right path this year. Drive, swing and dark arrangements might be the key words to describe this release. The EP carries a good balance all the way. It starts off by smacking you right in your face, and then takes it down a notch to bring it right back to full on madness. Typical UK style.
Vinyl release 28th October
Digital release 11th November
Don't sleep on this one!