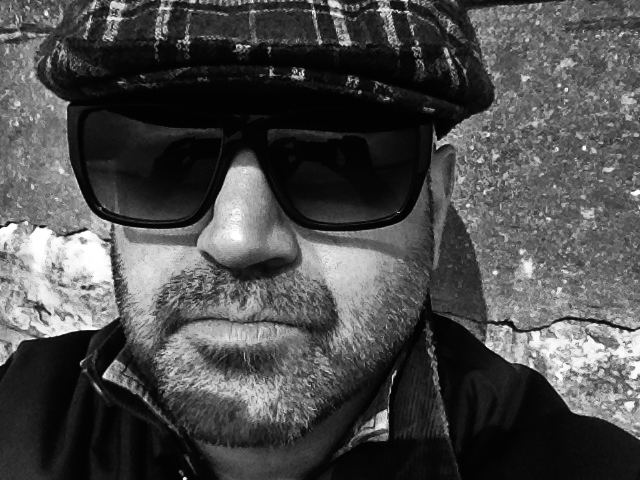 One of WMWL agency's finest DJs Jon Dasilva just got a very special prize. His and Maceo Plex collaboration Love Somebody Else was voted and awarded Number 1 House track of the year at the International Dance Music Awards at WMC.
Here is a short interview with the former Haçienda resident who now resides in Stockholm:
WMWL: Despite the "WMC House track of the year" and latest chart success the original version of the track appeared on vinyl back in 1994. Tell us the story behind the track?
Jon Dasilva: Originally Love Somebody Else was my remix for ORE Records and their artist Colorblind...Honestly I don't think their A&R even liked my mix! So it came out on the double pack promo only and kind of became an instant cult classic…Despite, its obscurity it got a lot of plays on US radio by peeps like the influential DJ Icey, who was a big fan of my early 90′s period stuff. Eric [Maceo Plex] heard it on his show first.
Years later I found out Eric was apparently digitizing some stuff from his collection and came across the track again. He struck on the idea of doing a collab and we ended up reworking the whole track together from scratch.
WMWL: You've been in the epicenter, the heart and soul of house music scene for over two decades and probably seen and heard everything. Nevertheless, you continue to constantly evolve in your style and deliver future classic tracks like this one. What are your current influences? What other labels are releasing some interest stuff at the moment?
Jon Dasilva: There may be influences from Italo Disco or Chicago House but as likely are influences from Japanese electronica and Kraut Rock. You know, basically I make music as I feel it and it more or less keeps fitting this label and that label year in and sometimes out! My current favorites are Modern Love, Life and Death, Visionquest,  and the all seasons Mobilee and Get Physical get special attention…
WMWL: Production-wise what can we expect from Jon Dasilva in the next 6 month? EPs, Side-projects and collaborations?
Ok..I have a production and writing partner Jonas Nilsson who I now do all my projects with and we have a few! Next release is "Tuff Beat" and "Yessir" by my band Hallo Halo. It comes, in 2 weeks,  as the 1st release on the reVnO label, which has been set up by the guys behind Soul Mekanik. There are a bunch of tracks in a similar vein in the mixing stage and then 2 band projects…one with Donald Waugh on vocals and one with Christine Deckert Nilsson on vocals…so its gonna be  a busy year.