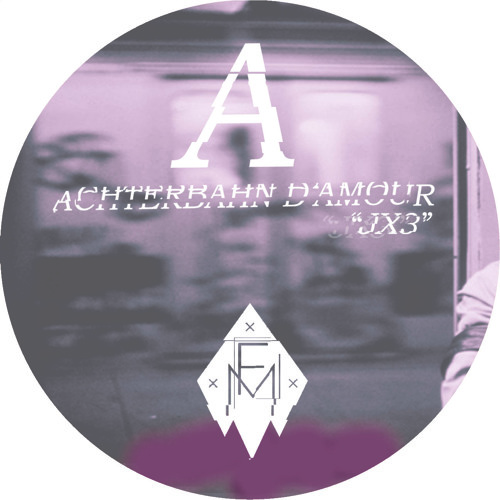 Know the feeling when you hear a song in a set, and can't find it anywhere? Well it pays off to keep searching. This monster cut by Achterbahn D'Amour might be the best house track of the year in my book, german house the way it is supposed to sound. It hits on every note. Disco, deep, even a little Detroit and Chicago if you want to.
Frank Music struck gold on this one
Not sure if or when a digital version will be available but for all you vinyl people, get yourself a copy at most of the well stocked record stores.