Hello Party People!
We are proud to announce that our monthly podcast is up and running.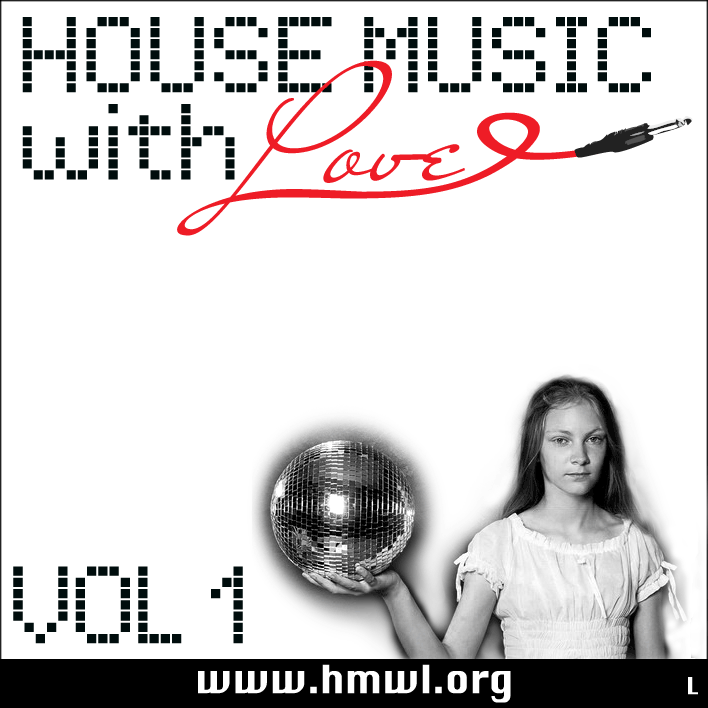 (Itunes/Podomatic/Direct Mp3)
January tracklist:
1 Planet funk – chase the sun

2 Rockets & Ponies – Chinese Massage (Original Mix)

w/ DHS – House of God Unholy Version (Acapella)

3 Gorge – Supique (Original Mix)

4 Steve Lawler – Kalimba (Original Mix)

5 Chocolate Puma vs. Pryda – Whohaddrums vs. Wakanpi (Utile Dulci HMWL Mashup)

6 Alex Kenji – Adelante (Original Mix)

7 Paul Thomas & Funkagenda – Thrapp (Marco G & Amin Golestan Remix)

8 Ben Watt – Guinea Pig (Vocal Variation Mix feat Julia Biel)

9 Chris Lake Feat Nastala – If You Knew (Original Mix)

10 Tiga – Mind Dimension 1 (Original Mix)

11 The Hours – See The Light (Calvin Harris Remix)

12 Speedy J & Chris Liebing & Collabs – Maggie (Original Mix)

13 Radio Slave – Grindhouse (Dubfire Terror Planet Remix)

14 Dada Life – We Meow You Roar (Utile Dulci Space Invaders Bootleg)

15 Style of Eye Feat Stephen Simm – Galore

16 Robert Babicz – Dark Flower (Joris Voorn Magnolia Mix)

The Rss feed for all the future Podcasts is http://feeds.feedburner.com/HMWLPodcast

Please subscribe if you use winamp, itunes, mediaplayer or any other media related reader.
11 more equally cool volumes are hitting the net during 2009. Stay tuned!
Peace out!
HMWL Crew